Heather Cox Richardson is a doozy today… she covers the resignation of Liz Truss, after only 44 days in office… Liz Truss was trying to pursue a Thatcheresque agenda, the center feature of which were big tax cuts, aka supply side economics, an idea which seems increasingly proven to be ineffective at its stated goals (but not perhaps at its intended goals in the US, shrinking government and putting absolute control in the hands of the wealthy)… because there was no way of paying for the tax cuts proposed, the markets swooned and chaos ensued… to be sure, economic problems have been on the horizon for Britain since at least 2008, but it became clear that isolationism (Brexit) and supply side economics are not a winning formula… she goes on to talk about MAGA conservative reaction to the British debacle as nothing less than extreme to the point of facism… she talks about statements from John Daniel Davidson, senior editor of The Federalist…
Davidson embraces using the power of the government to enforce the principles of the right wing, bending corporations to their will, starving universities that spread "poisonous ideologies," getting rid of no-fault divorce, and subsidizing families with children. "Wielding government power," he writes, "will mean a dramatic expansion of the criminal code." Abortion is murder and should be treated as such, parents who take their children to drag shows "should be arrested and charged with child abuse," doctors who engage in gender-affirming interventions "should be thrown in prison and have their medical licenses revoked," "teachers who expose their students to sexually explicit material should not just be fired but be criminally prosecuted."
… HCR concludes with the hopeful note that…
in Oklahoma, for the first time in decades, the _Tulsa World_ endorsed a Democrat, U.S. Representative Kendra Horn, rather than extremist Republican Markwayne Mullin, for the U.S. Senate.
… lets hope that more endorsements of sane candidates for office become the norm and that the November elections, just weeks away, are a turning of the tide away from MAGA conservatives…
Park Chan-wook on His "Obsessive" New Noir, Decision to Leave
It's a film about obsession sculpted with a care that frequently skirts the obsessive, from a director whose past proclivity for outlandish sex and violence (Oldboy, _The Handmaiden_) has sometimes been allowed to obscure what an absolute master of his craft he is.
… i watched The Handmaiden (not to be confused with The Handmaid's Tale) a while back… as i recall, it was a gratifying movie to watch, suspensful plot, non-gratuitous but satisfying sex scenes (hey, i've got a libido and i am not afraid to feed it), outstanding acting… adding Decision to Leave to my to-see list…
… really like Tess Roby's photographs…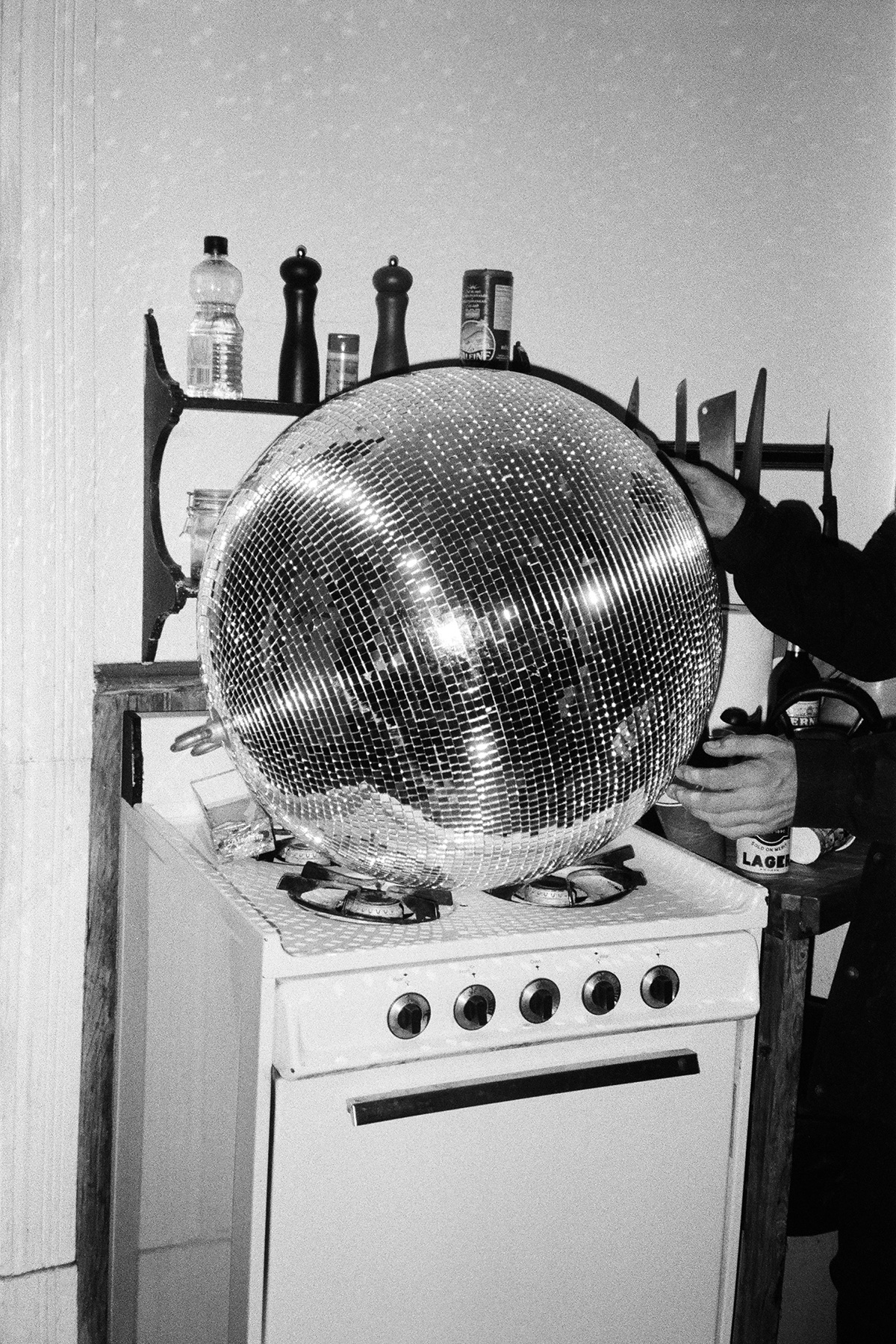 … see more here…
… as an aside, i have been making an unofficial study of how often sex is the clickbait for articles… the article on the above photographer led with this image…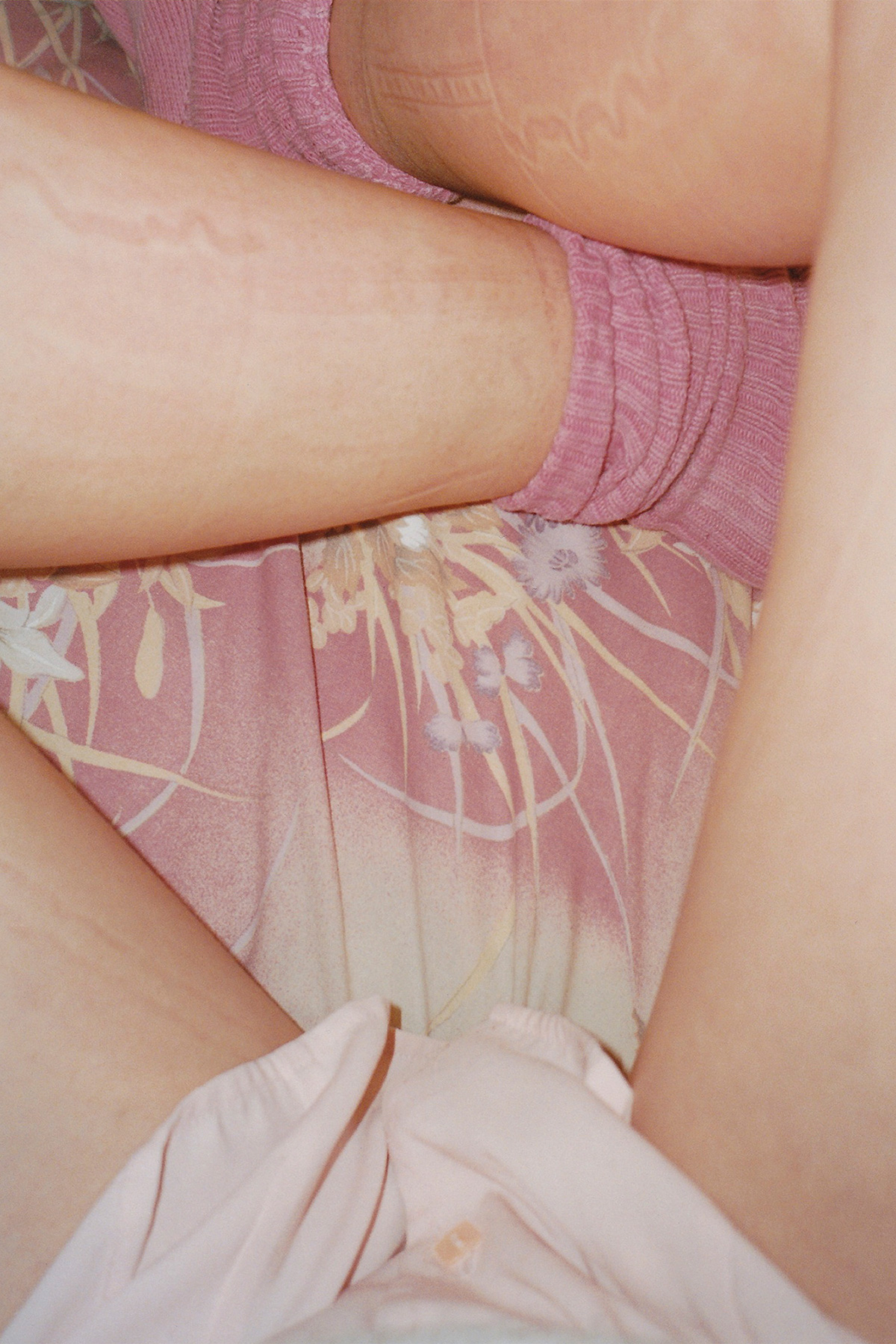 … it's really ubiquitous, but then we all should know that… as uptight about sex as we can be as a people in this country, mass culture is constantly using it as a lure… it's hard to say if this is a disservice to this woman's work… getting people to look at it is the point here, but it's a kind of bait and switch… have a look at the full presentation and see what you think…
… bind boggling, thought provoking, dare i say profound?, quote from James Baldwin via Maria Popova…
It began to seem that one would have to hold in the mind forever two ideas which seemed to be in opposition. The first idea was acceptance, the acceptance, totally without rancor, of life as it is, and men as they are: in the light of this idea, it goes without saying that injustice is a commonplace. But this did not mean that one could be complacent, for the second idea was of equal power: that one must never, in one's own life, accept these injustices as commonplace but must fight them with all one's strength. This fight begins, however, in the heart and it now had been laid to my charge to keep my own heart free of hatred and despair.
… wow, just wow… and this moves me on to a new post in The Red Hand Files, a blog site where Musician and Artist Nick Cave answers the questions of his fans… this morning, a man wrote in with some despair that a musician he adored was also a favorite of a sitting supreme court justice he loathed… he was having a great deal of trouble reconciling that fact… he felt "his" music defiled…
… from his answer…
I have racked my brains to think of someone who is undeserving of my music, but no matter how hard I try, I can't bring anyone to mind. Perhaps I've just grown old and fuzzy and can no longer summon that flaming energy of outrage I remember from my youth. These days I'm not sure what position I can rightfully occupy where I can make those kinds of judgements.
In regard to ownership, I don't feel I personally have any real claim over my songs. I feel they belong equally to those who love them. These songs have urgent work to do. I send them out into the world, bright emissaries of the spirit, to travel where they are needed, collecting souls as they go – to the joyful and the disheartened, the sick and the well, the grievers and those yet to grieve, the lost and the found, the good and the bad and the somewhere in-between. They become a great whirling conga-line of souls, in all their despicable beauty, frugging to Stagger Lee or shedding a tear to Ghosteen, all the way into the sun. Justin, I'm very glad you are one of them. It's good to have you with us.
… read more here, and subscribe to The Red Hand Files here…
… and OMG!… when i look at an image like this i wonder what the hell we are all fighting about down here…
The Pillars of Creation photographed by NASA's James Webb Telescope