… while reviewing and editing photographs, these two from yesterday: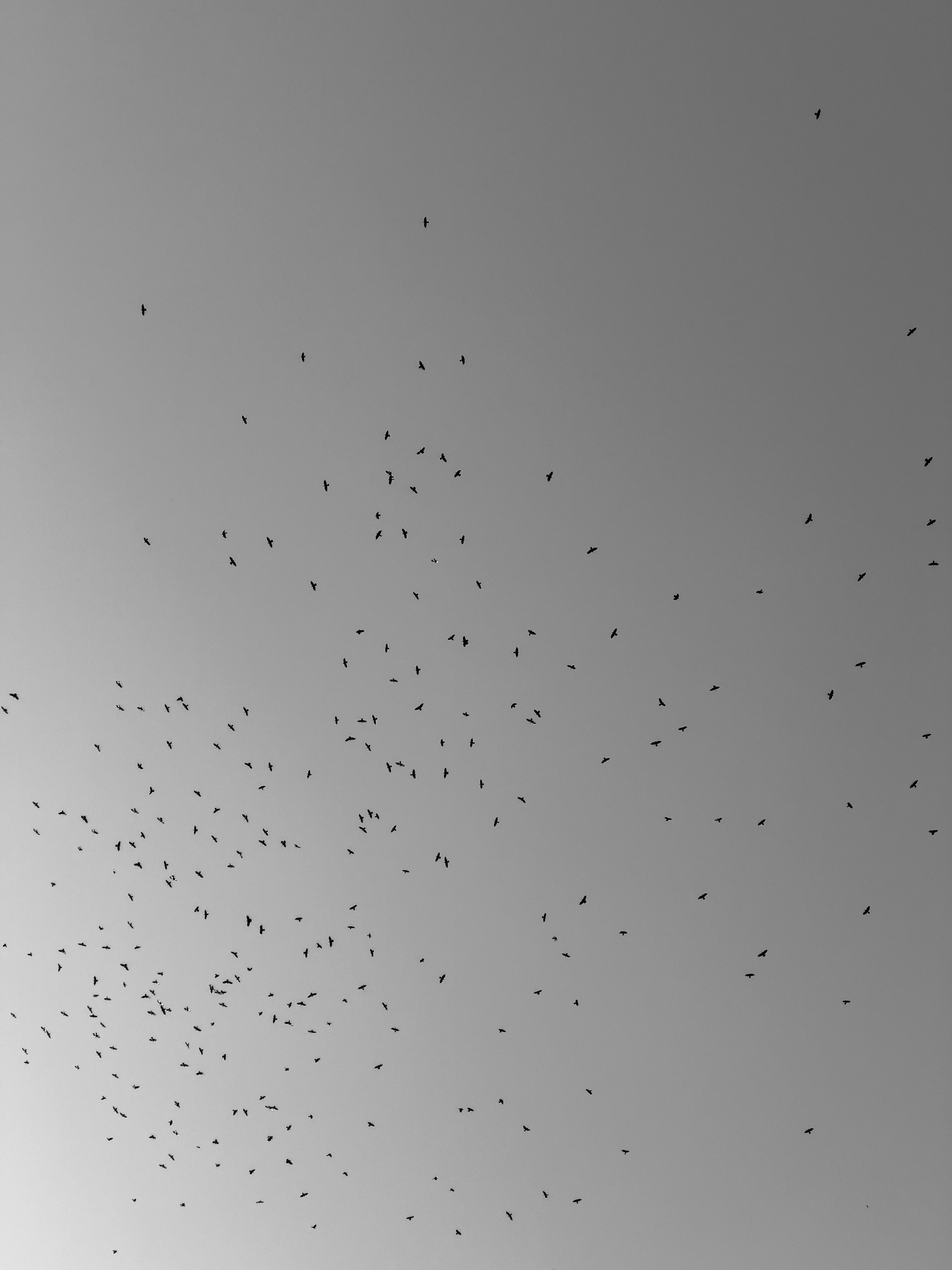 … i was outside fussing with the installation of a roof rack on our new car when i heard a bunch of distant squawking overhead… i looked up and there were all these birds milling about squawking at each other… ravens i think…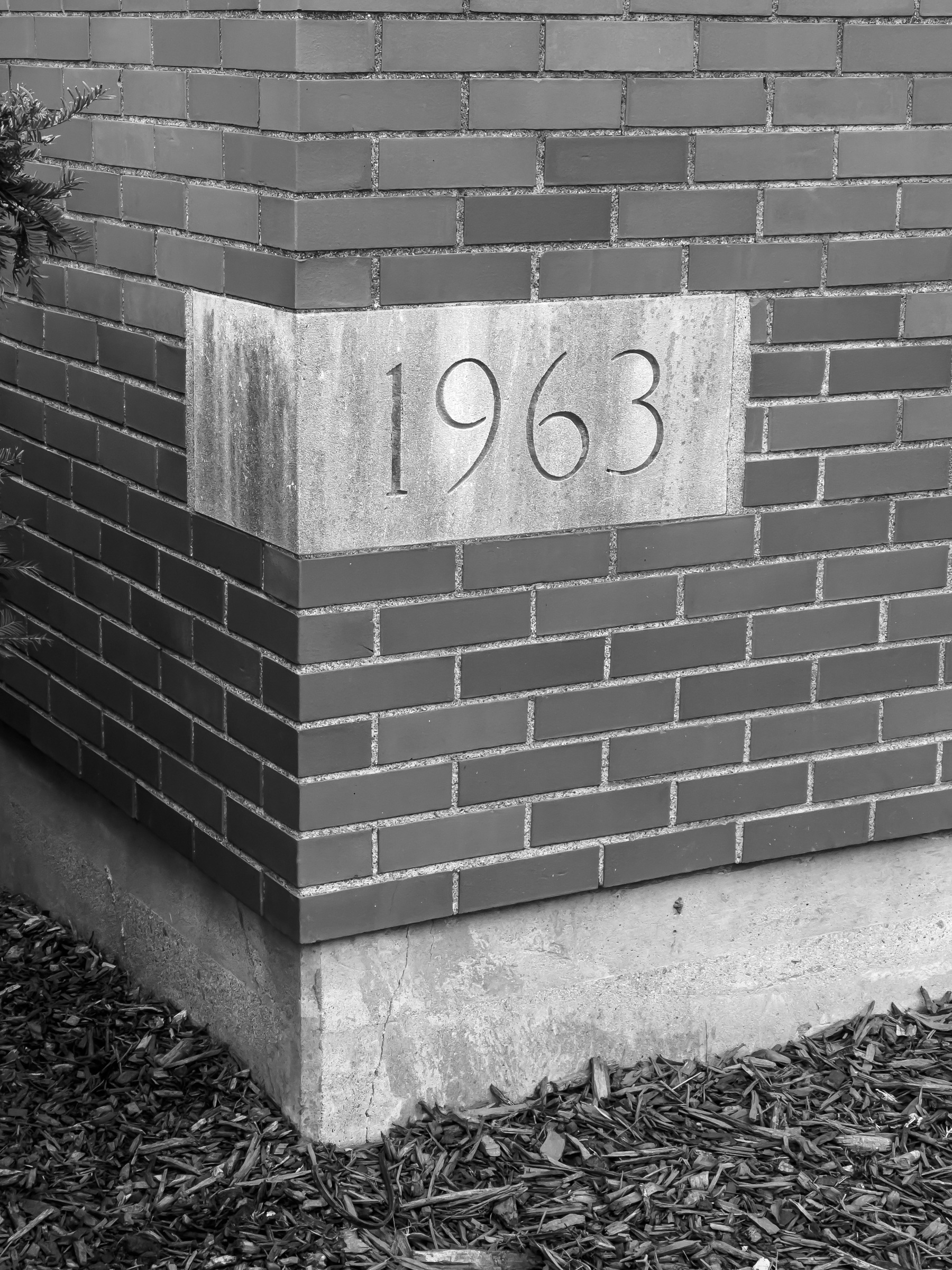 … i was eight years old when this cornerstone was laid… i was curious about what happened during that year… it turns out, quite a lot:
The March on Washington for civil rights. Martin Luther King gave his I Have a Dream speech.
US involvement in Vietnam escalates
There is a coup in Iraq bringing the Ba'ath party to power.
Valentina Tereshkova became the first woman to fly into space.
Thich Quang Duc self immolated on the streets of Saigon to protest the treatment of Buddhists in South Vietnam.
Vivian Malone and James Hood are enrolled at the University of Alabama after a standoff with then Governor George Wallace.
Medgar Evers was shot and killed outside his home in Jackson Mississippi by Byron De La Beckwith, a member of the White Citizens' Council.
An explosion struck the 16th street Baptist Church, killing four girls and injuring 22 others, in Birmingham, Alabama.
John F. Kennedy was assassinated.
… there is more in this Atlantic Magazine Article…